Welcome to Hickory Pet Food & Supplies

Searching for a specialty prescription diet for your pet or one that is free of fillers, gluten, or GMOs? We have that, as well as other high-quality nutrition, treats and supplements for your animal companion. We also carry an array of toys, veterinary exclusive products, crates, beds, collars, leashes and accessories to keep your furry (or feathered) loved ones wagging their tails (or tailfeathers) with joy.
Stop by and meet our knowledgeable staff and let us show you how we can be your go-to for pet care.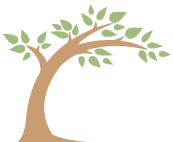 Note: Carousel will only load on frontend.

Featured Products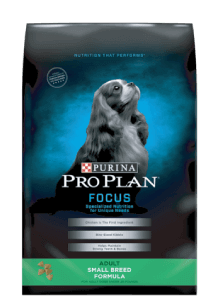 Purina Pro Plan Dry Dog Food
Purina® Pro Plan® diets give your pet the nutrition needed to be their absolute best, helping them to be energetic and resilient, while maintaining an ideal body condition, healthy skin and a stunning coat.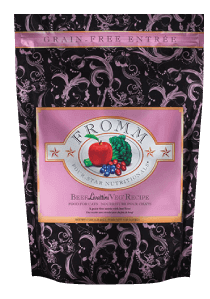 Fromm Family Pet Foods Four-Star Dry Cat Food
Fromm Four-Star offers cats a variety of entrées to choose from, each carefully prepared in controlled batches at our family facility using meat, fish, and an assortment of fruits and vegetables.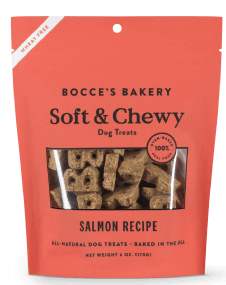 Bocce's Bakery Soft & Chewy Treats
Bocce's Bakery makes all-natural biscuits, in delectable flavors, that are baked by hand, in small batches, with only the freshest ingredients. The Soft and Chewy Treats are perfect for those older pups, the pickiest of eaters, or those pups learning to 'sit'.
In-Store Programs
For every dollar you spend, you earn 1 point!
175 Points = $10 off your next purchase
Hill's Pet Food - Your 10th bag is Free!
Purina Pet Food - Your 6th bag is Free!

Hospital
Pet Supplies
Kennels/Grooming

Where to Find Us

Hickory Veterinary Hospital
534 E. Jarrettsville Rd
Forest Hill, MD 21050
Our Hours
Monday – Friday: 7am – 6pm (Appointments begin at 8:30 am)
Saturday: 8am - 1pm
Sunday: Closed
Hickory Pet Food & Supplies
534 E. Jarrettsville Rd
Forest Hill, MD 21050
Our Hours
Monday – Friday: 9am – 6pm
Saturday: 9am – 1pm
Sunday: Closed
Hickory Kennels & Grooming
534 E. Jarrettsville Rd
Forest Hill, MD 21050
Our Hours
Monday-Friday: 7am – 7pm
Saturday: 8am – 1pm
Sunday: 10am – 2pm